Welcome to Camp Explore!
Camp Explore, located at the Clyde Austin 4-H Center, is a fun and exciting program for schools around the East Tennessee area. We are committed to enhancing student awareness, knowledge, and appreciation of the environment. By teaching and modeling good character traits while exploring our natural world, we foster stewardship to preserve the Earth for future generations.
Program Features:
State of Tennessee Science Curriculum Framework Alignment (Grades K-8)
Environmental Education
Character Education
Hands-On, Experiential Activities
Critical-Thinking Development
Cooperative Learning
Conflict Resolution
Flexible Programming
Qualified Staff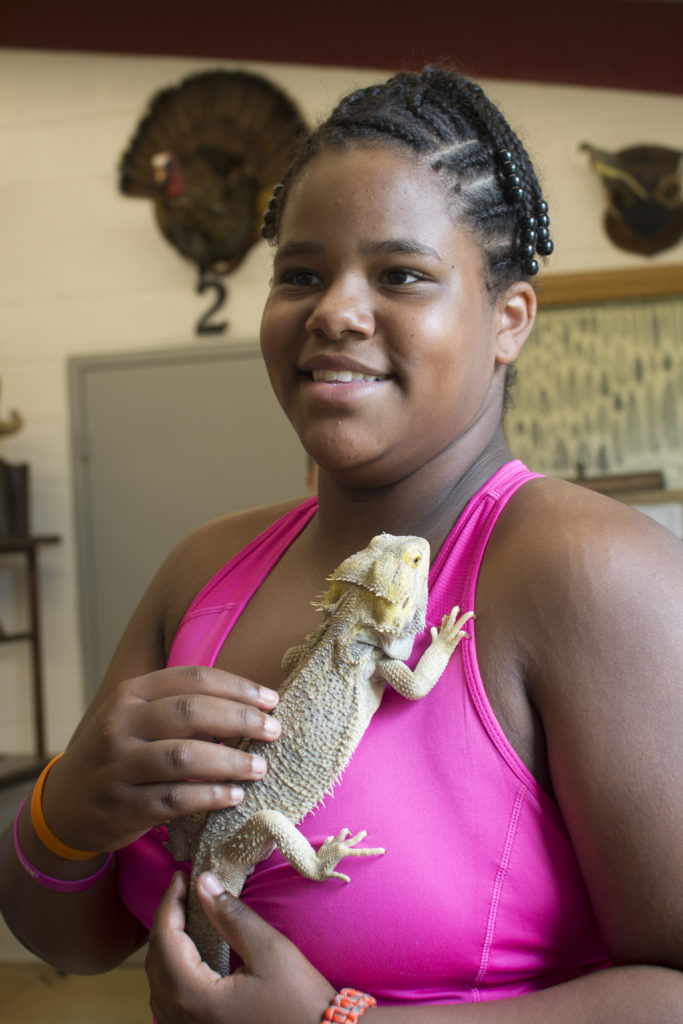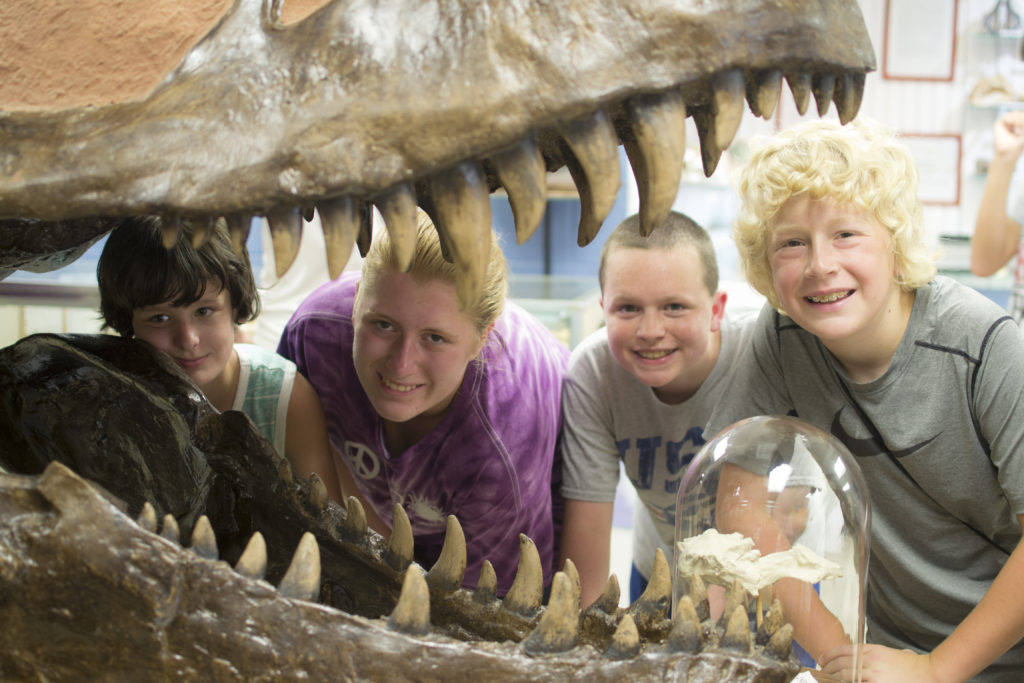 If your school or class would like more information on attending Camp Explore please contact our Program Director, Tanner Pruett today! 
All reservations are on a first-come, first-served basis. Non-refundable deposits are required and early reservations are advised. Groups less than 120 students may be required to share the facilities with another group.